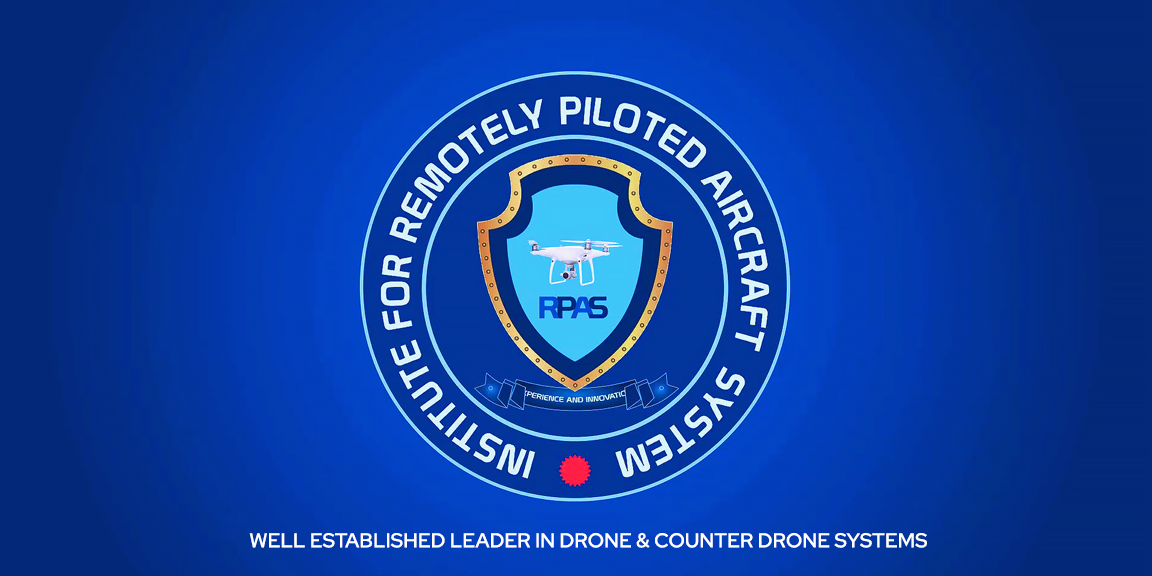 Institute For Remotely Piloted Aircraft Systems (IRPAS)
Institute for Remotely Piloted Aircraft System was conceived to address the growing demand for digital transformation. The mission is to ensure that the training and licensing of professional RPAS Pilot In Nigeria is conducted with the highest standard to meet global standard practice.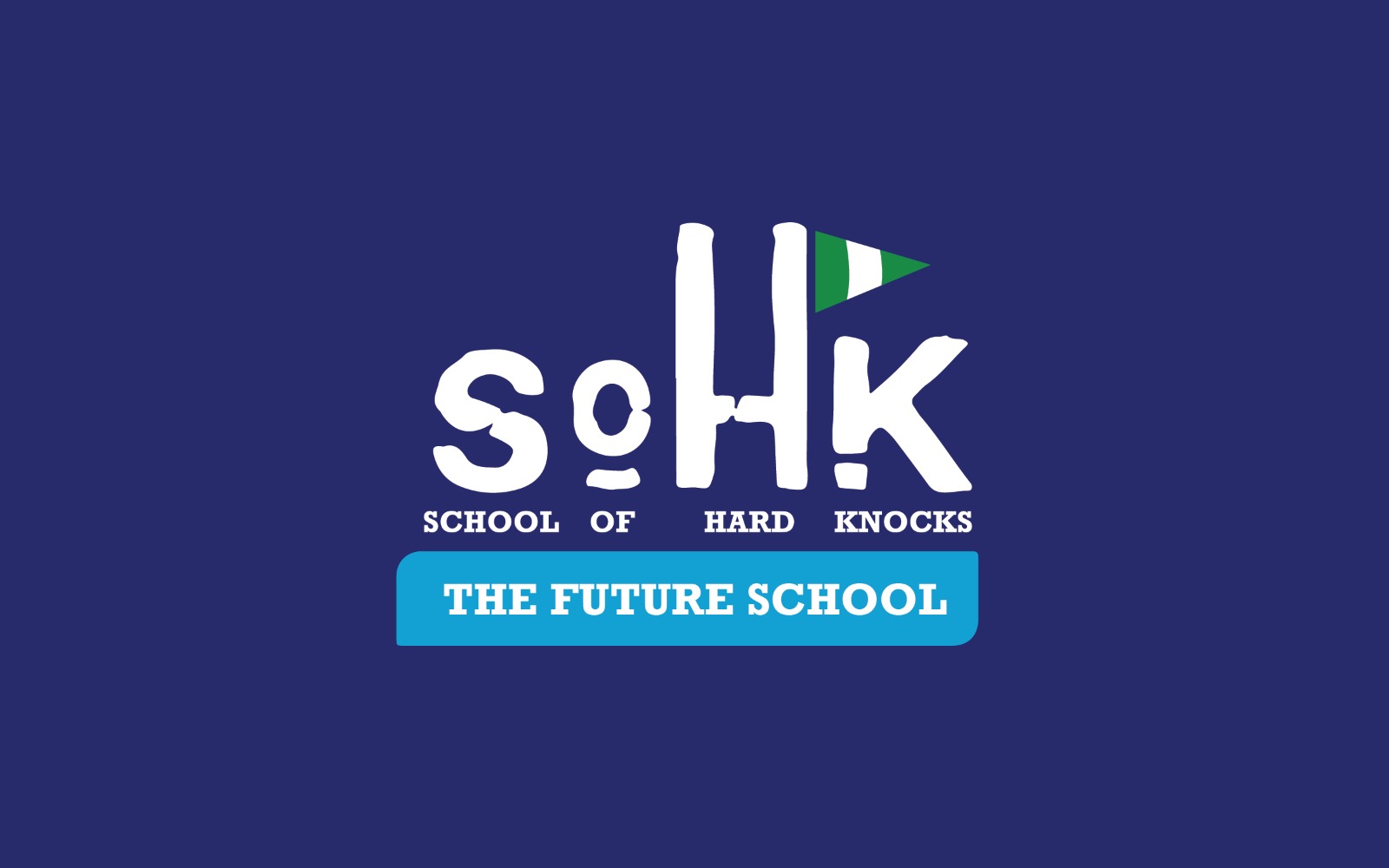 The School of Hard Knocks, Foundation
The School of Hard Knocks is a cutting edge Co-creation Hub for Sports, Research and Community Development Activities for Kids of all age and adults of all works of life. It is a subscription based community and located within the suburb of the Federal Capital Territory, Abuja – Nigeria.